Book Your unique model of trains*, buses, trams, houses, etc., which can´t be found anywhere else!
My specialty is models to affordable prices, in any scale - to suit Your own preferences.
* Locos/ multiple units
with function
: I produce the loco-body while customers need to purchase the driving chassis
(and if necessary: pantographs).
Mounting the locobody to the customer's chassis is included in the price, provided the chassis
easily be separated
from the "donor´s" bodies.
"Despite" that they are 100% hand-built, I can keep low prices - thanks to easy ways to produce, choice of materials and no
or a few suppliers.
All markings on the models (logos, letterings etc.) are performed by hand. If you want specific markings, or letterings that
should be "examined in the magnifying glass" - you have to purchase some decals.
Of course, the model can also be delivered
without
markings, if you want to do these jobs yourself.
Price examples: see further down the page!
---
---
How to order
Contact me via:
E-mail: &nbsp info@jorgenedgar.se
Phone:
+46 (0)70-474 3548
Ordinary letter:
Jörgen Edgar
Grytstigen 19
S-147 52 Tumba
SWEDEN
Expect about 12 months waiting time for delivery, from the time of your order.
I will announce when the model is complete. If you have E-mail, I´ll send you pictures.
Payment
For amounts of over 300 EUR, I possibly charge a deposit. Shipping cost will be added to the price.
Any fees (e.g. customs, tax) be paid by the customer.
I will send your model immediately, as soon as the amount is deposited in my bank account in Sweden:
IBAN:
SE59 5000 0000 0535 7101 9040
Bic/ Swift:
ESSESESS
---
---
Some price examples: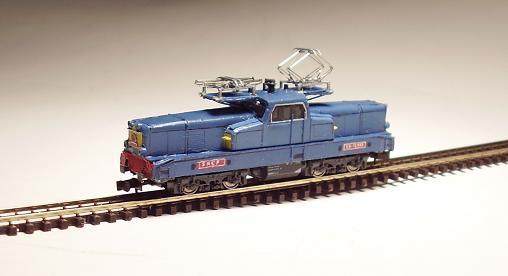 N-scale 1:160: locobody to the SNCF electric BB-12000 220 EUR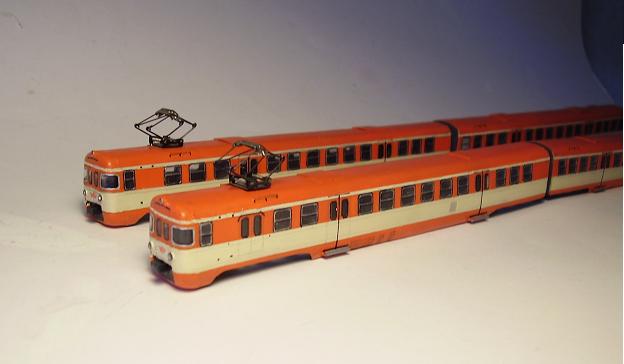 N-scale 1:160: carbodies to the FS EMU ALe 801/940 (4-car trainset) 745 EUR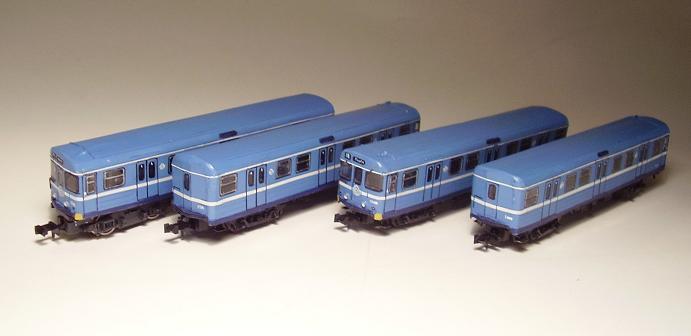 N-scale 1:160: carbodies to a Stockholm older underground-train. Per coach: 195 EUR (H0 1:87 : 235 EUR)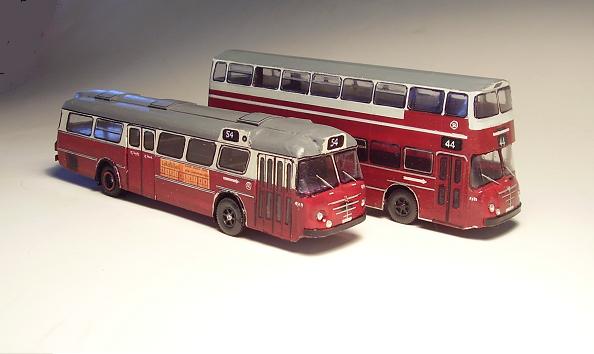 H0 1:87: Buses, single deck: 185 EUR, double deck: 220 EUR (N-scale 1:160 : 65 EUR / 95 EUR)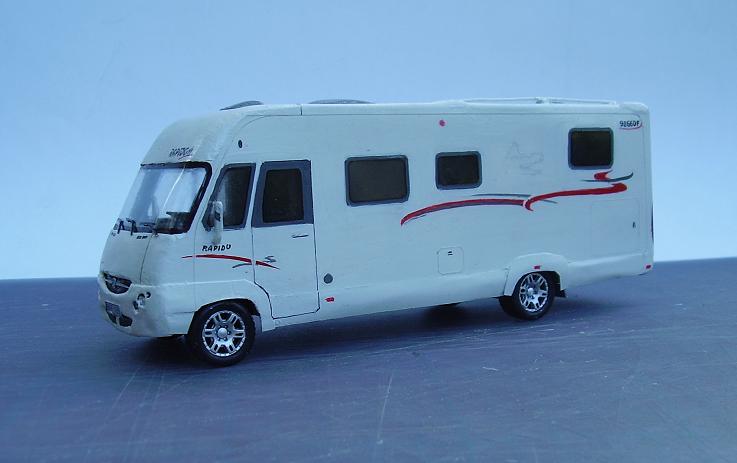 Scale 1:50: campervan 290 EUR (H0 1:87 : 190 EUR)
.
Also look around the Gallery - my storefront!
There you find my own collection of thousands different, hand-built trainmodels in 1:160 from western Europe.
You even find examples of custom orders, through the years.